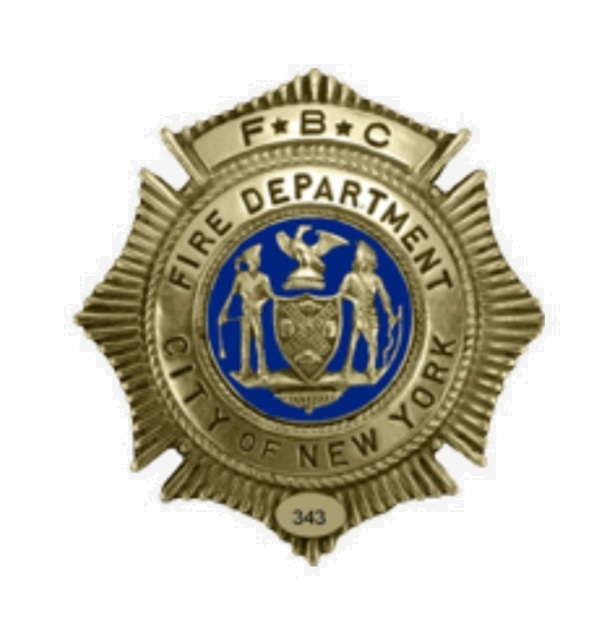 Scholarship Awards
The Fire Bell Club and the FDNY enjoy a unique relationship of friendship and support. The Club is pleased to participate in the FDNY's scholarship program and continues its mission of service to the FDNY with the Fire Bell Club Scholarship.
The Fire Bell Club Scholarship of $1,000 is awarded each June to a 5th Grade and above Firefighter or Fire Officer who has been accepted at or is attending an accredited institution of higher learning. Preference is given to those members who have less than five years service.
Interested applicants who are pursuing a degree in Fire Service Administration, Public Service Management, Nursing or a fire service discipline and who have completed a minimum of twelve credits should submit, by April 30th, a written statement of 500 words explaining why they should be considered for the award.
The Fire Bell Club will award a second scholarship under the name The Fire Bell Club Joseph E. Higgins Jr. Scholarship starting June, 2022. The $1,000 scholarship was created by the Higgins family in loving memory & honor of Joseph E. Higgins Jr. and jointly funded by the family & the Club. Interested applicants please refer to the 2021 FDNY Course Catalog.